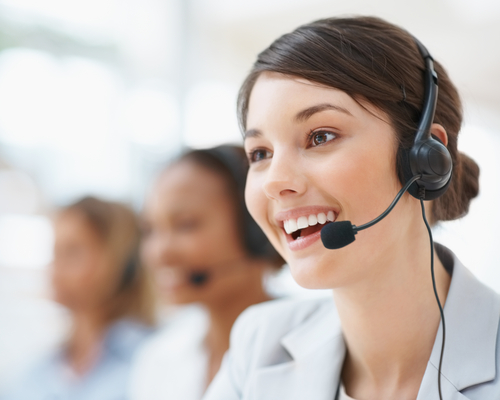 Call Center India has been offering dedicated Data and Back office services ever since its inception. One of our first clients availing these services was an Insurance company based in Florida, which required support for processing of the thousands of claims which they received each day. They needed an efficient Data Processing services which could take off the burden of managing reams of papers.
We struck a deal with the client when they were looking for an inexpensive offshore Back Office Solutions company. Our quote fit in their budget and our infrastructure had impressed them, so the project began.
We addressed their claims both online as well as offline. Customers' claims were addressed promptly and swiftly by our team working at the back end. Before finally approving any claim, a scrutiny of each of the claim was done. A detailed report was maintained by us, which listed the reasons for rejecting of any claims. This meant that the disgruntled customers could be clearly told the reasons why their claim didn't get through.
The back-office support Outsourcing helped the company to streamline its business process a great deal. They could now focus on expanding their business by getting more customers for their insurance policies, while the claims processing was taken care of by us.
This meant that the company could focus on its expansion. As a result, the insurance company opened branches in other states of U.S. like Georgia, South Carolina, North Carolina, Alabama, Mississippi and Louisiana. And our client outsourced all the data processing work of its all offices to Call Center India. So while our client grew, we also ramped up the size of our Claims Processing team.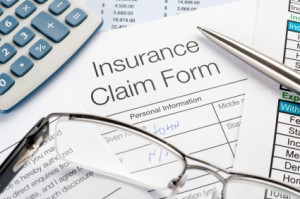 We remained the first choice of our Client throughout.
Today we celebrate the fifth anniversary of our successful business relationship. And hope that our relationship continues for years to come, and with each of our clients.