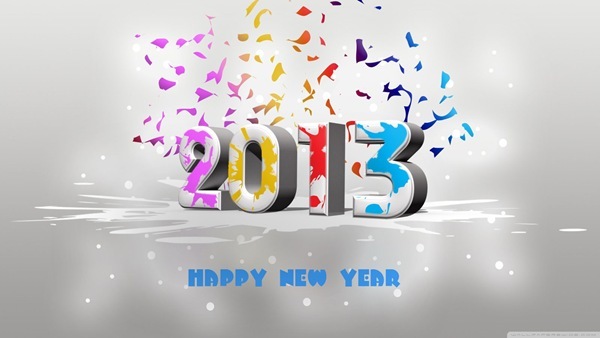 Celebrations for welcoming the New Year have concluded, and now is the time for some brainstorming for the year ahead. Therefore we convened and all-staff meeting at Call Center India to determine how should we plan our next year. All of us put our ideas on the table about what can we do to make this year exceptionally successful and make our various solutions like offshore Email Support Services, order processing etc. as more efficient and effective. Some of the ideas which were endorsed by the majority were later adopted as our Vision Document and the New Year Resolutions.
Our draft adopted as Vision 2013 read
In the year 2013, we will be driven by the sole goal of ensuring 100% satisfaction of our clients.  Irrespective of whether our client is a small business or a big business house, we shall always value both of them equally and ensure the highest quality services to each of our client.
This draft captured the shared vision of all the employees at Call Center India. Apart from this, we also penned down our New Year Resolutions to be observed collectively by entire staff. Our Resolutions for this year are:
Take all initiatives to the level of 'Finish'iative
Often we are all eager and excited to take the first step in a new direction, but we run out of steam somewhere midway. But this year we will give priority to taking every task to its logical conclusion. Completion matters!
Always see time as the sand slipping from your fingers
Often we forget that time is a finite resource. While you can earn back the money you spent, but it is impossible to earn back the time which is once spent. Therefore we always treat time as extremely precious and value punctuality in all our projects of back-office outsourcing.
High-Quality with out of the box thinking
For all the various kinds of offshore Data Entry Services, Data Capturing Services etc. that we offer, data capturing services or catalog processing services, etc. we know that ordinary work will get only ordinary results. To achieve anything extraordinary, you will have to have ideas different from the rest as well as the dedication to always strive to achieve quality.
We step in the year 2013 armed with our new vision and new resolutions, with the promise of delivering excellent offshore back-office services, this year too.